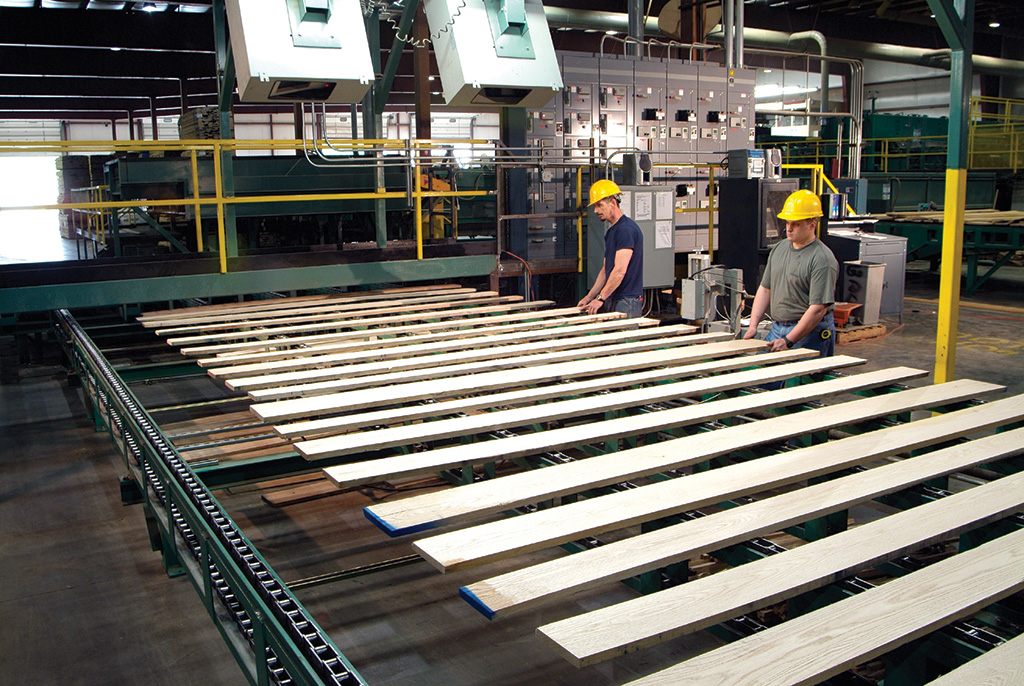 Quality Products. Incomparable Service.
Architectural Woods was founded in Tacoma, Washington in 1957. Since the beginning we have focused on industrial consumers with demands for quality products and incomparable service.
In 2002, Architectural Woods opened its doors in Honolulu, Hawa'ii. This branch serves all the islands with our freight forwarding partners.
Also in 2002 the Architectural Woods millwork plant moved to its current building with state-of-the-art equipment and a highly skilled team of tenured millworkers.