Quality. Service.
Commitment.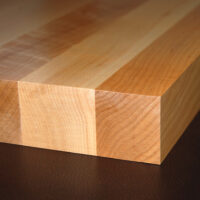 Architectural Woods is the foremost distributor of exceptional hardwood lumber, mouldings, and plywood in Washington and Hawaii.
In addition to two warehouses, Architectural Woods operates a milling facility to produce custom architectural millwork to the highest standards.
By combining our commitment to excellent customer service, premium products, and constant innovation Architectural Woods is the industry leader.
Architectural Woods staff averages over 24 years of trade experience. We are knowledgeable, dedicated, and focused on customer satisfaction.